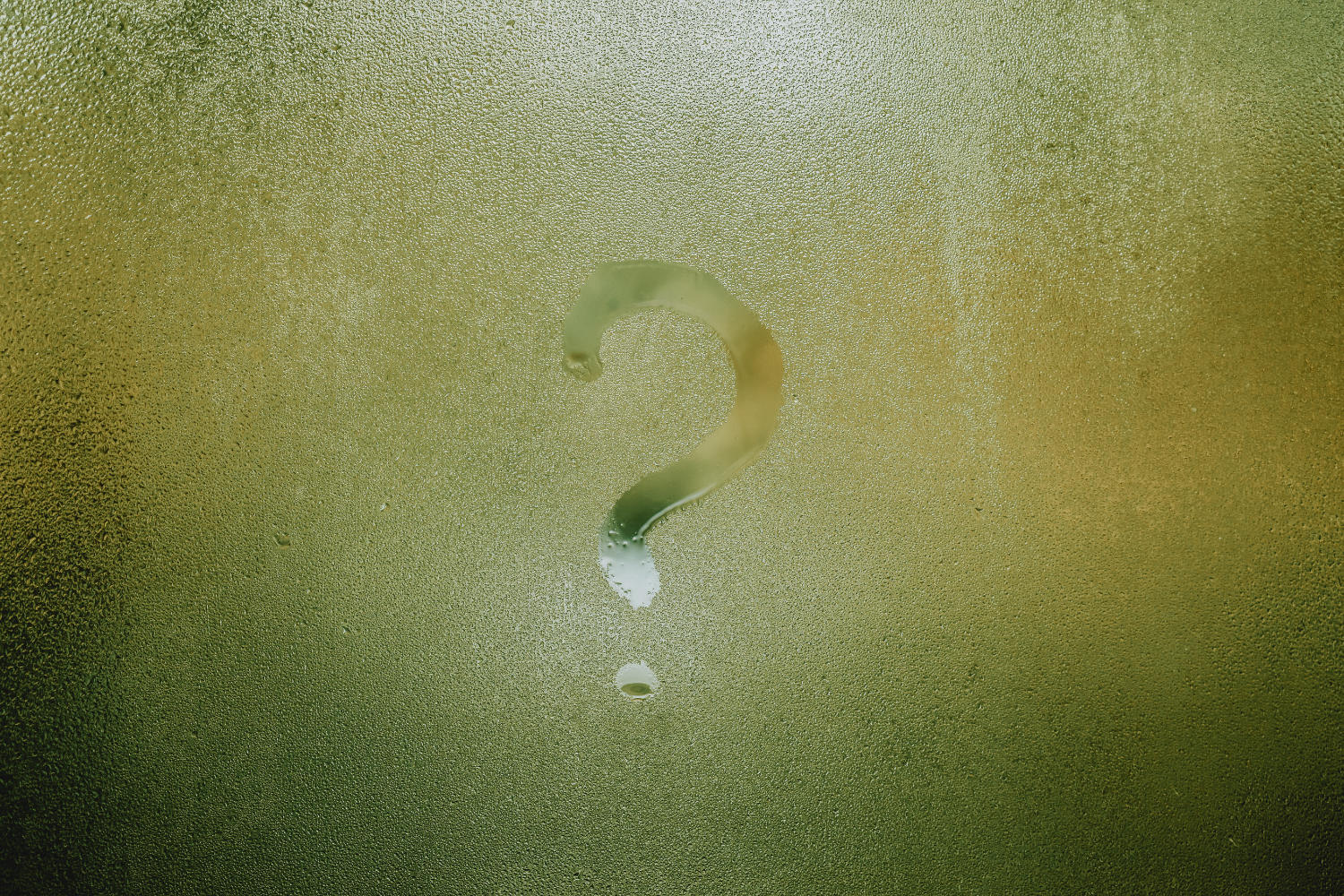 Frequently Asked Questions
Where can I find good live online quizzes?
Look no further, we believe you may have found one. You are a good fit for our Zoom quiz if you enjoy international company and quiz questions of global nature.
When is the next Zoom live trivia night?
We usually host our Zoom quiz on the last Sunday of the month at 6 pm CET. However, we might change dates based on personal availability or external factors such as World Cups etc. You can find the date of our livestream quiz by clicking on Next quiz in the navigation and scrolling down once.
What language will the quiz be in?
The quiz will be conducted in English. The questions will also be translated into German. Between the two of us, we speak English, German, some Spanish, some French, some Russian, Hindi and Tamil.
How long is a live trivia game?
The quiz is about two hours long with a 10 minute bio break in between.
How does the virtual pub quiz work?
Our virtual quiz consists of 10 rounds with 5 questions each, mostly in a multiple choice format. The rounds are Movies & Television, Sports & Games, World History, Science & Nature, Art & Culture, Countries & Capitals, Politics & Current Affairs, Food & Drink, Music and Business World. There will be a pre-defined time-limit for each question. Each round has one speed question where speed matters. While we are both based in Germany we aim to create questions that are suitable for an international audience 🌍. We hope to welcome participants from all continents if you can make it in your time-zone. Make sure you show where you are from by adding your country flag or any other symbol behind your nickname . 🇮🇳 🇩🇪🥖 We are just curious.
How do I register for the interactive online trivia night?
Here are the two steps to register for the quiz:
1. Since we run quizzes for charity, in order to register for our international trivia night, please make a donation of 5 euros. Of course, we welcome higher donations. 🙂 We are collecting the donations on betterplace.org, Germany's largest fundraising platform. Please note that Betterplace has a preset amount of 50 euros. (We, as fundraisers, cannot change this unfortunately) but you can adjust the amount accordingly. It also has a preset contribution towards Betterplace which you can adjust too.
2. Next you will receive two emails, the 1st one being the standard confirmation message from Betterplace.org. The 2nd email from Quizzing Without Borders, with the subject line 'betterplace.org: Thank you for your support!' will contain the actual Zoom link for the quiz. Do not forget to save this e-mail for reference! That's it actually to register. And finally, in case you have chosen this option, Betterplace will send you a donation receipt via e-mail.
Can we form quiz teams?
If you want to join forces with a partner, friend or family member, we are totally fine with that. We are running the quiz to have a good time. It's best if you are sitting together in the same location. The platform does not provide break-out rooms to form virtual quiz teams, however, feel free connect with someone virtually through Signal or Whatsapp to form a team in parallel to the Zoom call. We are aware that it's easy to cheat and look for the answer online but we trust our participants to be honest human beings. Plus there's no prize to be won, only a tiny bit of leaderboard glory. But what is that worth if you are not playing fairly, right?
How can I transfer the money?
Betterplace offers five payment methods: Paypal, SEPA direct debit, credit card, paydirekt and wire transfer. Please note that, for instance, the wire transfer can take up to 5-7 days until we receive the donation and you'll receive the registration link. So make sure to not use such payment methods if you are registering last minute. Also make sure to use the ID provided by Betterplace as bank intended use so the money ends up in our fundraiser. Let us know if you encounter problems with the payment methods in other countries.
What do I need to participate?
All you need is a laptop or mobile device with a reliable broadband internet connection. We will use Zoom to connect with each other and Mentimeter to run the interactive live quiz, collect the answers and show the leaderboard. Zoom and Mentimeter can be accessed by a regular browser or through the respective app. If you have both a notebook and a mobile device, we recommend connecting on Zoom on your notebook and voting on Mentimeter on your mobile device. Make sure you meet browser and device requirements for Mentimeter and Zoom. Yet an up-to-date browser version should generally be fine.
How do I know the money donated will actually reach the charities?
Before we start the virtual pub quiz, we will run a quick poll where you can voice your preference in case you are supporting one of our charities in particular. You can vote for charity A, B, C or vote D to split all money evenly across the three charities. We are using Betterplace to channel the money to the charities. We don't even have access to the actual funds nor do we get tax benefits from the fundraiser, we can only allocate the funds on the platform. Those of you donating however can avail of tax benefits, based on where you live. Betterplace will send a donation receipt by e-mail. We will allocate the money to these registered charities based on the poll result. The charity registration process on Betterplace is extremely detailed and they do a thorough due diligence before accepting charities. The charities registered on Betterplace are real for-charity organizations and not personal fundraisers.
Still have questions? for answers